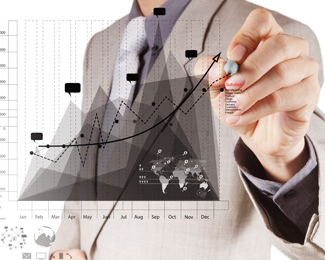 Synergita proudly announces its next new customer for India Geo
Synergita gladly discloses our new client from Bengaluru. Our client is an embedded software solutions and Services Company focused on Wireless, Telecom, Networking and Automotive Technologies. They are going to start implementing Synergita's Performance management system in their atmosphere for a whole new experience and trustworthy capabilities.
Our client was searching for a better system for their talent management process. Their objective is to automate the performance management process and make it more effective as they were currently using a manual process i.e. paper & excel sheets. They want to deploy resources in customer locations and remotely manage the performance of these resources using some system and also get inputs from customer contacts along with sharing the performance data to other internal apps and use in MIS reports. Using Synergita's PMS they will be able to collaborate among different departments and systems fulfilling the above mentioned requirements.
Our client is the leader in delivering solutions and services for set top boxes, residential gateways, wireless and multimedia devices to customer world-wide.