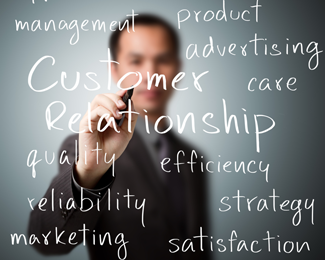 Synergita Launches True 360 Degree Feedback as a service
New Launch 360 Feedback
We are happy to announce the launch of True 360 Degree Feedback as a Service as a part of Synergita.  With this, our customers will be able to get 360 degree feedback from customers, vendors, mentors, peers, team members and their boss.  Inclusion of external parties such as customers and vendors will bring in external perspectives and will truly reflect on somebody's leadership or customer facing abilities. 
Several organizations have started using 360 degree feedback as an important tool for people development initiatives.  You will be able to do a perception analysis of these feedback and see which characteristics (of yours) need to be improved.  
Doing a 360 degree feedback is very easy.  
Signup

Upload a list of employees for whom you want to do 360 degree feedback

Each employee goes and nominates the respondents from whom they need 360 degree   feedback

Respondents gets an email after nomination (and approval).  Fills the form.  No special software required for this.

After the due date, each employee can directly access their feedback report and do analysis.
You do not need any long-term commitment for signing up for this service and you don't have to integrate with any software.  From sign-up to report generation, you can complete entire process within a week to 10 days.
Reach out to Synergita at info@synergita.com today!