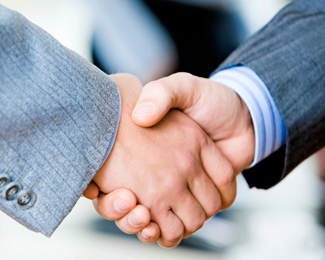 Synergita integrates with Medallia – Customer Experience Management Solution
Recently, one of the leader in Hotel industry chose Synergita for their employee performance management needs.  They use Medallia for keeping track of their customer experience and feedback.  They get scores from Medallia on daily/weekly/monthly basis.  While these scores are reflection of how various departments function within the hotel, it also reflects the employees' performance.
For example, if the restaurant gets fantastic experience comments from the guest, it reflects on the following:  food quality, seating experience, serving experience, etc.  So, chef, manager, waiter have joint responsibilities in providing excellent customer experience at the restaurant.  And, the score (appreciation) should be passed onto these employees.
So, they have extended Medallia scores to reflect on individual employee performance.  Synergita has integrated with Medallia to take these scores into individual employee rating.  Administrator will be able to simply import the scores from Medallia and export into Synergita.  Now, from Synergita, one can see the self-evaluation feedback, manager's feedback, peer' feedback, various audit comments, Medallia scores, etc. all in a single screen with a single click.  
Medallia (www.medallia.com) provides Software-as-a-Service (SaaS) Customer Experience Management (CEM) and Enterprise Feedback Management (EFM) software and services to hospitality, retail, financial services, high-tech, and business-to-business (B2B) companies in the United States and internationally.  As part of a Customer Relationship Management (CRM or Social CRM) program, Medallia's cloud-based Customer Experience (CX) software platform captures voice of the customer feedback across Web, social, mobile, and contact center channels, analyzes it in real-time, and delivers action workflows to executive, central and front-line teams for customer satisfaction, customer loyalty, Net Promoter scores and overall business performance.